Oops... I meant to post this last week!
READING
1) Julia Bell - The Dark Light
Definitely more dark than light, I'll be reading this for a second time soon, I'm sure. I read it fairly quickly, anxious to find out what happened to the protagonist. I'm not sure about why it had to be hidden in the Young Adult section of the bookshop, but pleased to have read and enjoyed this at any rate.
2) Dismantle Anthology (ed. Marissa Valenzuela)
I've just read a couple of stories and poems from here after meeting the editor at Lambda Writers' Retreat. I guess you could say this is one of the things I literally took away from the experience!
3) Ben Lerner - 10:04
I laughed so hard reading his
Leaving the Atocha Station,
and was moved a lot by it, that he's become one of those writers I'll track everything he's published for a while. Struggling with the beginning, mostly because I've been reading other things at the same time.
4) The Image of Black Women in Twentieth-Century South American Poetry
Found this in the Poetry Library. It sounds much more niche than it is. Starting with the roots of references to black women in Spanish poetry and seeing the evolution of the portrayal of black and mixed heritage women in Latin America - from parodies of "Africanised" language to festishisation of the black body and beyond into something more varied - it's even more interesting than I thought it would be, hence why I've renewed it a couple of times already.
5) Well, duh, you knew I was gonna end with this one!
This was all I could haul from the Eyewear 20/20 series pamphlet launch last week. They're wildly different. I'm enjoying George Szirtes aphorisms and the mirror structure of Damilola Odelola's book. And, of course, I've reread my own pamphlet a few times - overall, I'm proud to have this out! Hit the link at the top if you want to get a signed copy of mine, or
go to Eyewear's website
to order any of the pamphlets directly.
WATCHING
1) This project is very close to my heart. It's been three years since the SWE programme started and I began a commitment to teaching spoken word. There's not much more terrifying than having a class of thirty twelve year olds for the first time. They can see through inexperience, nerves, false enthusiasm and lack of substance; it's not really possible to take short cuts. But when you've developed a whole dialogic teaching system that encourages young people to express themselves and work on their written and spoken communication... boom!
2) YASSS!!! Finally, the readings from
Lambda Literary Emerging Writers, class of 2015
are out....
Watch them all here
.
Here's a couple of them, including mine, below, in case you don't fancy clicking further right now:
(p.s. I also pop up in one of the scriptwriters' videos... you'll have to search to find out which one)
3)
Googling Cecil Rhodes
You'll have to follow the link for the video:
http://news.sky.com/story/1517577/oxford-students-want-racist-statue-removed
Incredible what the killing of a lion can do. I cried several times as a kid when Mufasa died (this is a Lion King reference, in case you don't get it). Animals stir up a lot of feeling - a lot of "neutral" feeling which is far too complicated when humans are the victims. I get it.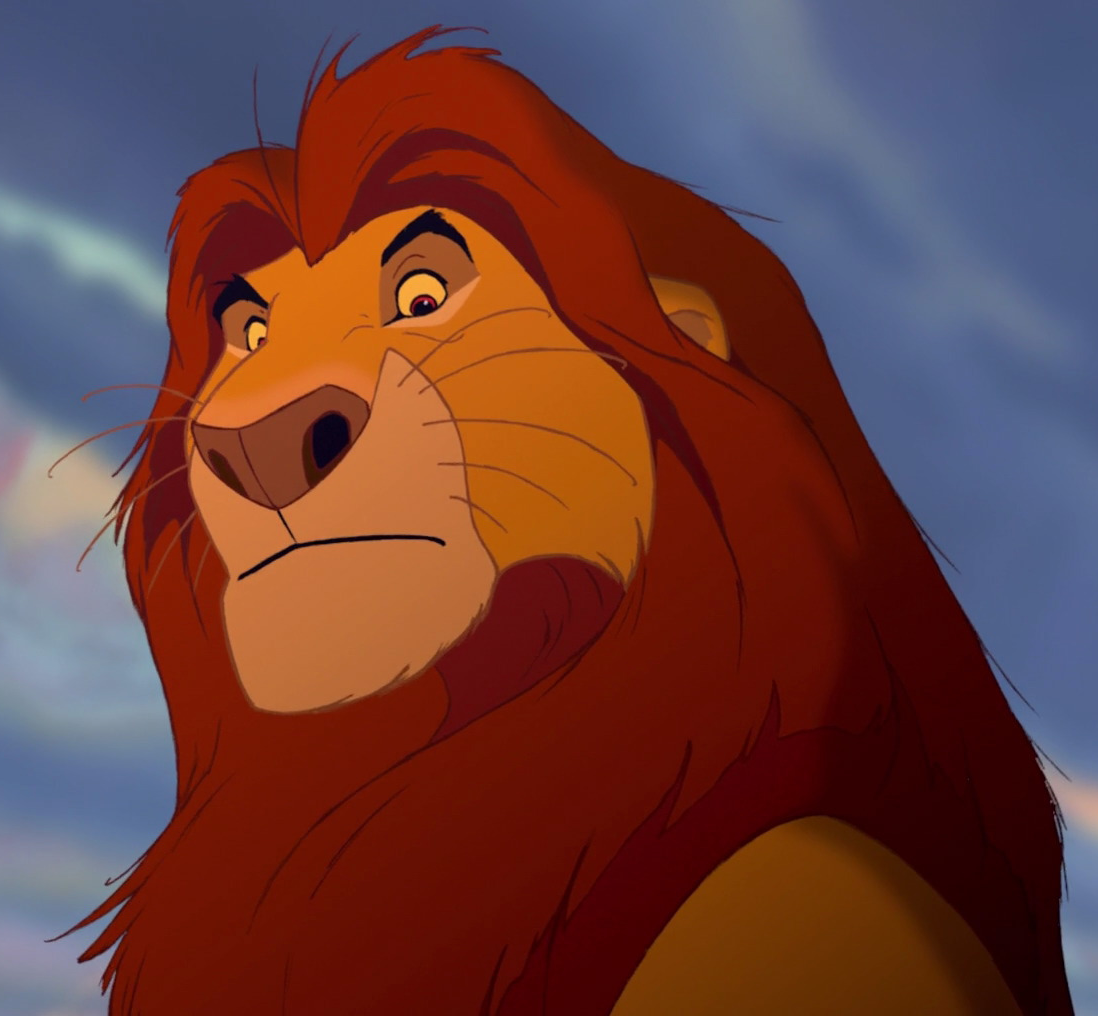 I'd been having a bit of a news boycott again so it wasn't until I started seeing people post stuff on Facebook that I heard about
Cecil the Lion
.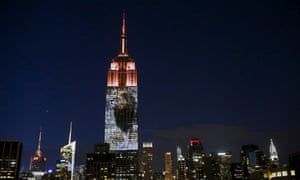 I follow a lot of people with strong voices on social media, so I immediately then saw posts decrying the fact that, while people stay silent about the state killing of several unarmed black people, when one lion is killed, everyone rallies round, including the state. (
Check one such comment piece here
... but there are several.)
I scrolled through the profiles of a couple of friends on Facebook - the ones who never really post much about human injustice - and, unsurprisingly, they'd shared stuff about Cecil the Lion. I'm not even sure what I was trying to achieve by even checking. Unfortunately for me, it's never been more polarised as a black/white issue... Loads of people simply feel uncomfortable about new civil rights movements, so they stay out of even mentioning what's going on (privilege epitomised?). Meanwhile, other "reasonable" voices actually try to downplay the Black Lives Matter movement and/or question those of us who support it this side of the pond in solidarity, knowing that Britain has a tendency to follow America's lead, with murderous consequences. I won't say more on that now.
After reading a couple of things about Cecil, my intrigue about why a lion would be called "Cecil" stirred and, sure enough, after Googling it, voila, yep, I found out he was named after Cecil Rhodes. Why would anyone even consider naming a lion after Cecil Rhodes? Especially in Zimbabwe! Sure, he'd founded the country (previously Rhodesia) but he was a controversial figure at best.*
Now all of the history of colonialism I know is sketchy and mostly self-taught; we did a week on slavery at school, and I spent most of it sitting embarrassed in a corner, while everyone designed "slave auction block" posters for our homework projects. After slavery week, we had another week learning about the woman who sat down in the bus and the man who had a dream and the teacher probably muttered something about Gandhi and Mandela, while simultaneously ignoring me when I suggested we could watch the film
Panther
. At school, there was no real examination of colonial history or of looking at these dilemmas. How do we deal with our uncomfortable past without erasing it completely, minimising its blemishes or glorifying everything about it? How do we deal with the fact that the past isn't a completed state of being? The past is connected to the present and will almost certainly have repercussions in the future, however much it is buried.
It is only because of taking certain modules at university, and from my own personal interest, and through the fact that I cannot avoid dealing with colonial history in some of my day-to-day interactions with people (usually on the "where are you
really
from?" scale) that I know some of this stuff. I doubt most people around me even consider it a priority.
So, on the subject of university, it was during a quick read up on Rhodes that I saw a couple of videos - one of university students toppling his statue in South Africa and another two videos of students who are campaigning to have his statue removed here, at Oxford. Unsurprisingly enough, a lot of people don't think it's so important here; he's just some figure that doesn't seem to affect them directly.
I mean, if we got rid of his statue, what next? Topple a whole load of other statues? Rename/remove the Rhodes scholarship grant? Pay reparations for slavery? It's madness, dear...
. Here, Rhodes is a piece of a wider history that we largely downplay (and he only comes up on a few radars when someone on the other side of the world kills a lion that was named after him). Whether the statue stays up or gets removed, ultimately, I think it's time that more people thought about it and talked about it.
* All in the same week of Cecilgate, half of my Twitter feed was full of stories about a woman who died after being detained for three days (for failing to indicate when switching lanes, a very serious crime, indeed.) A lot of commentators noted that the woman in question, Sandra Bland, was argumentative or "aggressive", disobedient etc. etc. "We'll have to wait to see the facts" came the reasonable voices. The lion, of course, received no such interrogation.
http://www.intellectualtakeout.org/blog/cecil-lion-named-racist-imperialist
4)
And on that note...
Interesting research from my old uni, UCL.
Part 2 here too
....
5) ....
Kids Company
Whatever's going on, whoever's responsible, the truth is that kids are going to lose out - and that won't be without wider repercussions for us all in the future.
LISTENING
(Posted this in 2012 - Quote of the day: "Be a good listener; your ears will never get you into trouble")
1) Kate Tempest - Beigeness
If you don't know her by now, where you been? Had an email reminding me of this track this morning, and it's got me going again.
2) Bugge Wesseltoft - OK World
Ha: just seen there's an advert for the album...
3) Fatima - Yellow Memories
Just like Bugge's, this album was a birthday present from my brother!
4) Latch - Disclosure
Brings me back to last year's summer concert at the school where I was a spoken word educator.
5) Gaelle - Falling
Another upbeat one recommended by a mate.